i finally got hold of the wedding pictures.


it sucks because the professional ones that were taken only have hard copies, there aren't any disks, and that's what contains the most of me..

but on the boat people were given disposable cameras, and here are sixty-one resulting photographs from the occasion.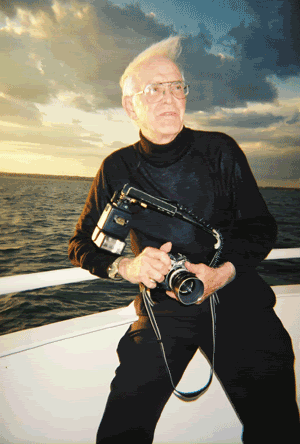 the photographer!! LAWLZ he's like rambo!!

[1]
my aunt lisa, the maid of honor.
she looks like she won a prize.



[2]
her again!



[3]
posing with my mother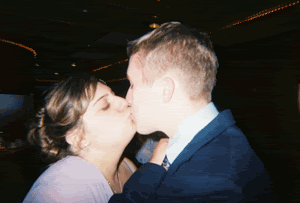 [4]
me, the matron of honor.
and my date at the time, shea



[5]
it's a cute pic.



[6]
dancing
and being mushy..



[7]
the groom, carmine.
i think he was a little drunk here. or getting there.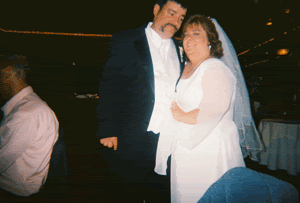 [8]
bride and groom
carmine looks regreful already! lawlz!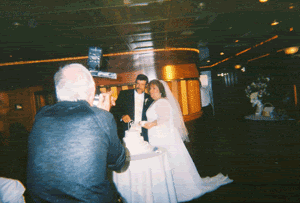 [9]
at the cake
with the photographer getting a shot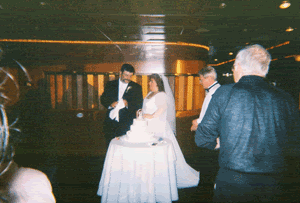 [10]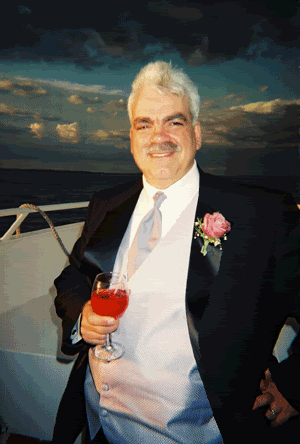 [11]
tommy, the best man
SCARY I KNOW!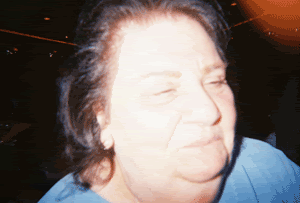 [12]
my grandmother
zombiexcore



[13]
my neighbor barbara on the left, grandma in middle and lisa to the right.



[14]
barbara and grandma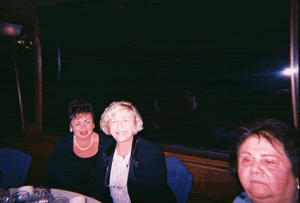 [15]
liza manelli on the left, barbara, and my grandmother.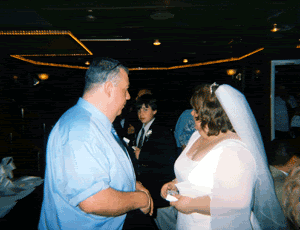 [16]
my uncle john on the left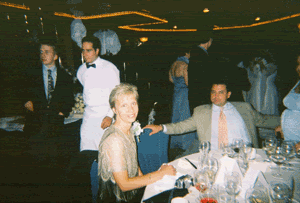 [17]
aunt marryann sitting down



[18]
looking shocked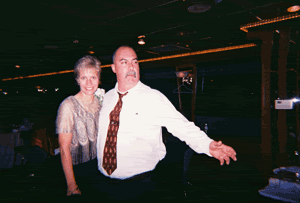 [19]
mary ann with uncle mike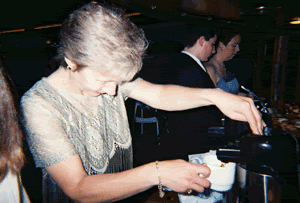 [20]
mary ann pouring coffee



[21]
cousin patrick
[mary ann and mike's middle child]



[22]
mary ann and billy
[her youngest child]



[23]
billy's head



[24]
mikey
the oldest of the three boys, looking busted. he's a lot better looking than this photograph appears him to be.



[25]
cousin billy and my mother's father
[that's the grandfather i live with]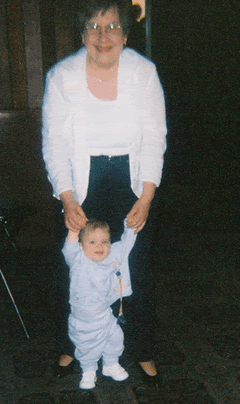 [26]
my grandmother's cousin stella and stella's cute grandson.
i wanted to steal him!!



[27]
there he is again!!



[28]
...and again!



[29]
aunt lisa's brother bobby



i'm sad because pictures of christian and jenn aren't on the discs.. the photographer snagged shots of them... :[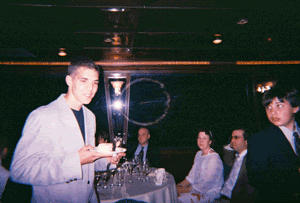 [29]
rob
LAWLZ he's eating cake.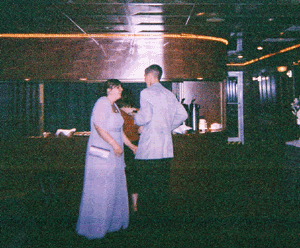 [30]
goofing around
with rob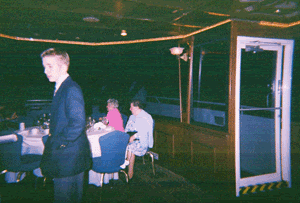 [31]
someone kept taking shots of shea..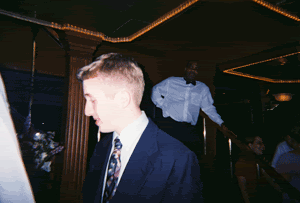 [32]
and it WASN'T me!



[33]
lawlz wtf happen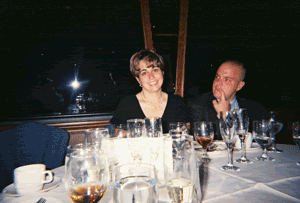 [34]
this dude got snagged pulling a krystle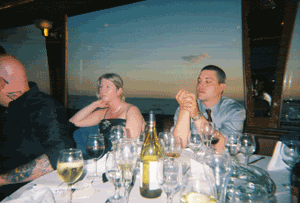 [35]
OMFGZ SNAGGED AGAIN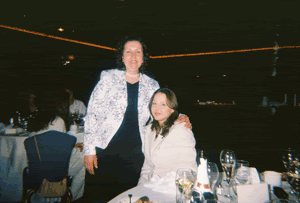 [36]
bah i forgot who they are.



[37]
these people as well..
but look at the sky!!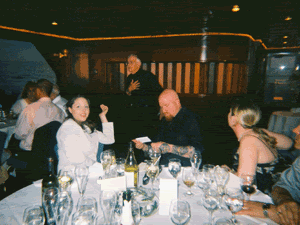 [38]
that guy had cool tatts



[39]
such a nice background



[40]
posing randomly with random people i do not know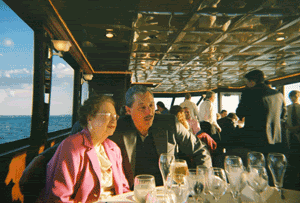 [41]
lalala do not know you.



[42]
carmine's mother's friend rose.
AH! i am so very sorry. scary shot, i know.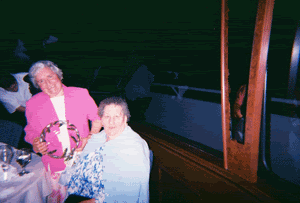 [43]
carmine's mother on the left, rose on the right.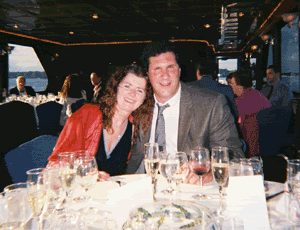 [44]
this guy is cool because he looks like will ferrell.
sort of.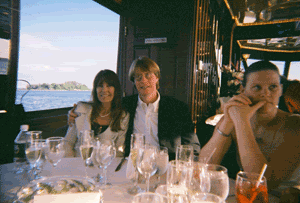 [45]
another celebrity lookalike..
..this one looks like john denver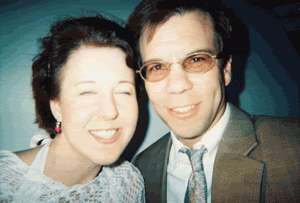 [46]
QUICK, LOOK STUPID!!



[47]
you KNOW this woman is irish.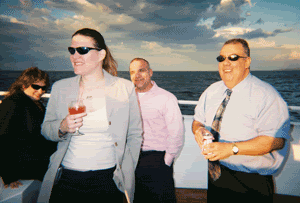 [48]
rob nedo's sister on the left, her date herbie behind her, and my uncle john to the right.



[49]
herbie on the bottom left, nedo's sister on the right.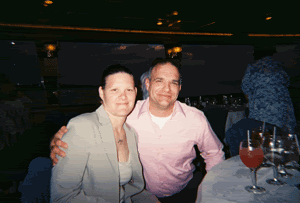 [50]
herbie..
...again.



[51]
..and again. rofflz



[52]
even the bride loved doing the silly camera duel thing.



[53]
patrick is such a follower buahah



[54]
yeh yeh



[55]
my mother posing with her VERY pregnant coworker, joy.



[56]
joy and her husband.
he scares me, because he looks like scott peterson. at least to me he does.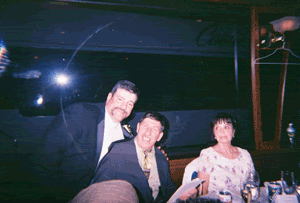 [57]
more scary random people



[58]
the photographer was so amusing! "i'm lovin it!!! YESS! YESS!!"
[he constantly sounded on the verge of orgasm]



[59]
more of carmine's people..


[60]
the cake.



[61]
flag on the boat.